from kylie
Essentials to replenish the skin's moisture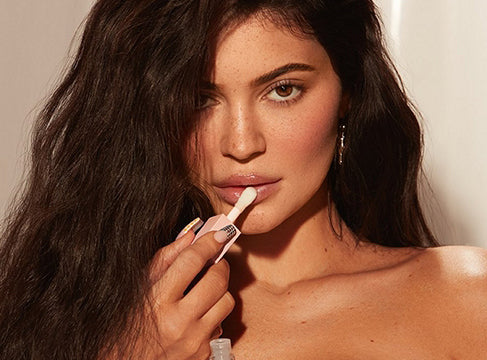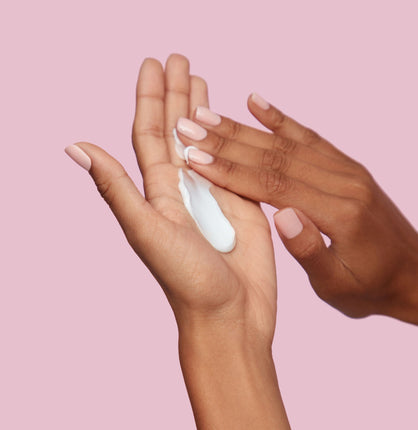 how to use
apply generously and gently rub it in. Use as often as needed.
pair it with my Hand Sanitizer.
why we love it
silky-smooth skin
hydrates, locks in moisture, and relieves skin from dryness
daily must-have
rich formula indulges hands with moisture
natural moisturizing ingredients
includes shea butter, coconut oil, jojoba oil, sunflower seed oil
Key Ingredients
Shea Butter
A great moisturizer that naturally contains fatty acids to help smooth your skin
Coconut Oil
A highly nourishing extract that infuses skin with moisture
Jojoba Oil
A caring, botanical oil that helps soften skin
Sunflower Seed Oil
A rich emollient that helps lock in moisture
real results
After the 1st application*:
97% agree
it takes care of hands.
95% agree
it moisturizes the skin.
94% agree
it nourishes the skin.
93% agree
it soothes the skin.
After 7 days of use*:
100% agree
it is easy to use and apply.
98% agree
it has a pleasant texture.
98% agree
it can offset dryness caused by hand sanitizer.
90% agree
it leaves hands soft.
*Consumer use test with 63 women from 18 to 35 years old, daily use.
notify me when available
We'll notify you when this product is back in stock

Welcome! We ship to
shop your local currency
great international shipping rates
duties and taxes already included, exclusions may apply, see shipping