from kylie
Give your brows an all-day, flake-free hold
how to use
apply the brow gel directly onto brow hairs in short, upward strokes to shape brows into place.
why we love it
lasts all day
extreme holding power that lasts all day
quick dry-down
clear formula quickly dries down without feeling stiff
natural-looking
natural-looking results, doesn't flake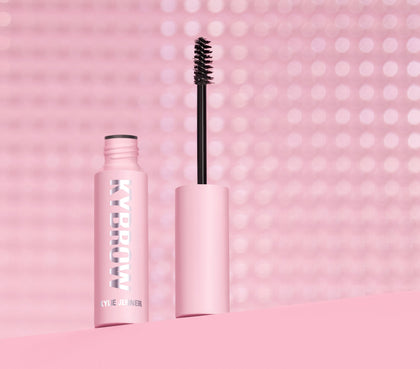 real results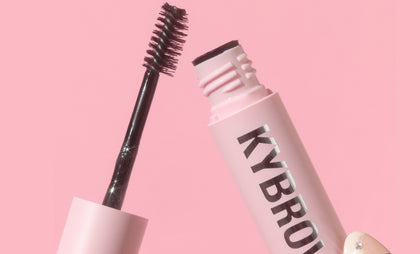 100% agree
the formula is flexible and has a quick dry-down
100% agree
the formula is imperceptible on brows, with a natural-looking result
98% agree
the formula is non-sticky
96% agree
it has an extreme holding power
90% agree
the formula lasts all day
94% agree
the product has no stiffness
98% agree
the formula does not flake
Consumer acceptance test conducted with 50 women between 18-35/40 years, current users of brow products. Product use for 1 week.
notify me when available
We'll notify you when this product is back in stock

Welcome! We ship to
shop your local currency
great international shipping rates
duties and taxes already included, exclusions may apply, see shipping