Product Tip
Product Tip
use the brush to apply my detox face mask to treat your skin and purify pores.
from kylie
Treat your skin with my face masks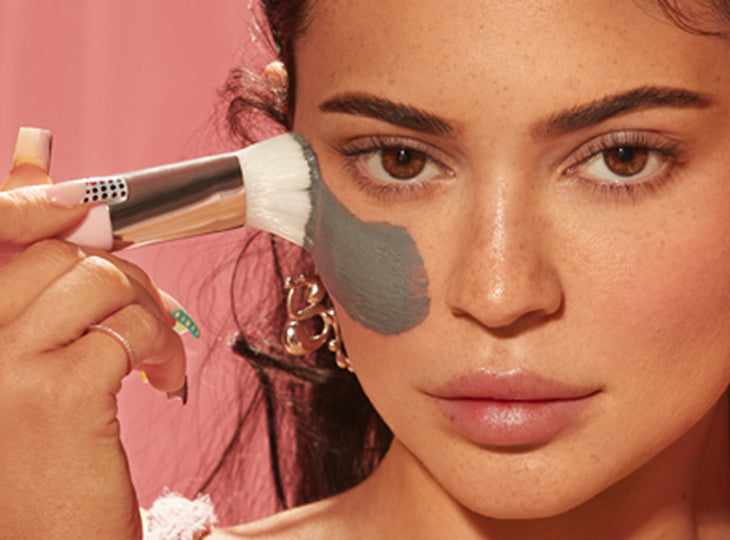 how to use
use it to apply the Detox and Hydrating Face Masks for an effective, mess-free experience.
to clean: dispense a small amount of brush shampoo onto brush fibers and swirl brush in hand or polishing pad. rinse the brush until water runs clean, then lay flat to dry.