from kylie
My quick, easy fix to remove makeup and impurities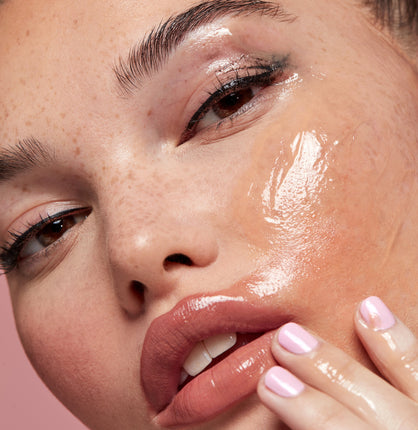 how to use
Apply generously on slightly damp skin morning and evening. Use fingertips to massage in circular motions over entire face. Enjoy the cream-to-oil transformation and rinse with lukewarm water or a clean cloth. Close your eyes while applying on face.
Apply as a pre-cleanse before the Foaming Face Wash to melt your makeup, or as a one-step cleanse to remove light makeup and skin impurities. Pair with our Foaming Face Wash and our Vanilla Milk Toner to perfect your cleansing routine. Suitable for all skin types.
why we love it
efficient and effective
quickly melts makeup and impurities.
non-drying formula
cleanses while leaving the skin feeling nourished.
rich creamy texture
cream-to-oil cleanser combines comfort and effectiveness.
Key Ingredients
Glycerin
An indulgent power hydrator that helps maintain skin moisture.
Olive Oil
An effective moisturizing ingredient that helps preserve skin hydration.
Blend of Botanical Oils
Skin-loving oils that provide a refreshing natural aroma.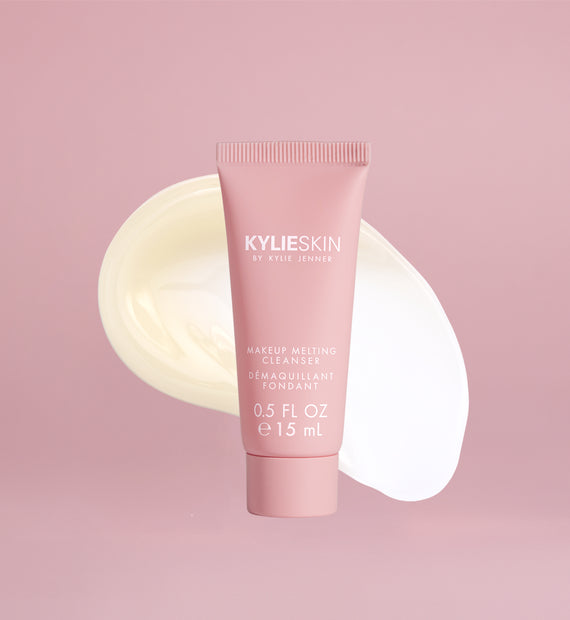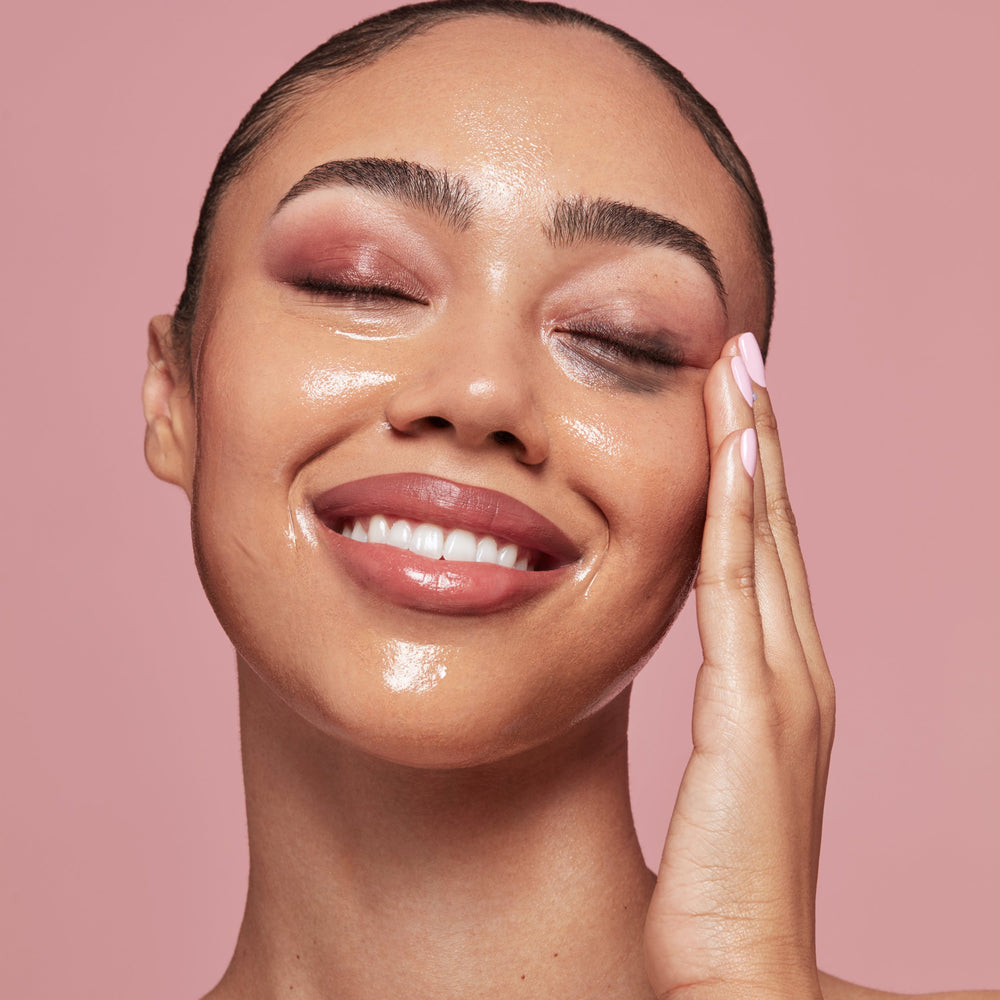 After the 1st application*:
100% of women agree
it gently cleanses the skin, leaving a feeling of nourished skin.
100% agree
it is comfortable and not drying.
97% agree
it is soothing and it leaves a veil of moisture.
94% of women agree
it provides an efficient cleansing, leaving skin with no residue.
After 28 days of use*:
100% agree
the texture is melting.
100% notice
more radiant and healthy-looking skin after usage.
100% agree
the product is pleasant to use, without leaving a sticky or greasy feeling.
97% agree
it is easy-to-use.
97% agree
it is refreshing and soothing.
94% of women agree
it dissolves makeup, even eye makeup, and impurities.
*Consumer use test under dermatological control - 31 participants.
notify me when available
We'll notify you when this product is back in stock

Welcome! We ship to
shop your local currency
great international shipping rates
duties and taxes already included, exclusions may apply, see shipping